Source: xinhuanet.com.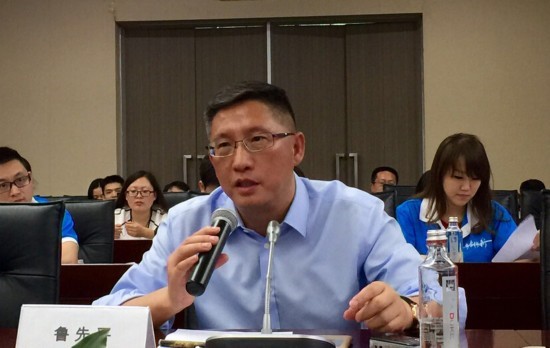 Lu Xianping, the director of CHIPSCREEN BIOSCIENCES (taken by Zheng Lei, xinhuanet.com)
Under the guidance of the national internet information office, the propaganda department of the Guangdong Provincial Party Committee, the Guangdong Provincial Science and Technology Office and the Guangdong Provincial Internet Information Office jointly sponsored the "Guangdong Innovations". Large-scale network mining activity with them of Guangdong innovation-driven development hosted by xinhuanet.com was launched in Guangdong. More than 100 reporters visited the scene to perceive the new trends driven by Guangdong's innovation. On July 24, the "Guangdong innovations" online media entered Shenzhen Chipscreen Biosciences Co., Ltd.
Shenzhen Chipscreen Biosciences Co., Ltd. (hereinafter referred to as "Chipscreen Biosciences") is a pioneer in innovative medicines in China. The enterprise proposes to produce a "life-saving medicine affordable to the common people" and to provide 40 cancer patients receiving subsistence allowance with new medicines free of charge every year. Chipscreen Biosciences has achieved world-renowned achievements in T-cell lymphoma drugs, pioneering from "China imitation" to "China creation".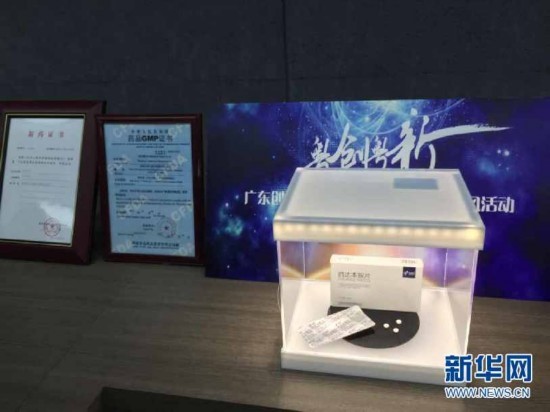 Chidamide is the first original drug in China's chemical medicine field as a new molecular target, which is also the first approved selective histone deacetylase inhibitor in the world and the first oral drug to treat T-cell lymphoma. As China's "pioneer of innovative medicine", he has received the attention of Nature, C&EN、Time、Business Week、Forbes、Fortune and other influential journals in the world. (taken by Zheng Lei, xinhuanet.com)
Economy 30 Minutes focuses on innovation in the medical industry